---
Hit Air
The original – safe and reliable
---
About Us
Proudly we look back on so many years of development, research and establishment of our products. The history started in Japan with the search for a wearable but still safe protection for motorcyclists.
Laboratory and practical tests gave the inspiration for changes and design of the prototype. Our products have always been tested by stunt men and dummies.
The Hit-Air airbag product line has been proven, tested and awarded.
It is being sold successfully in Asia, America, Germany France and the UK.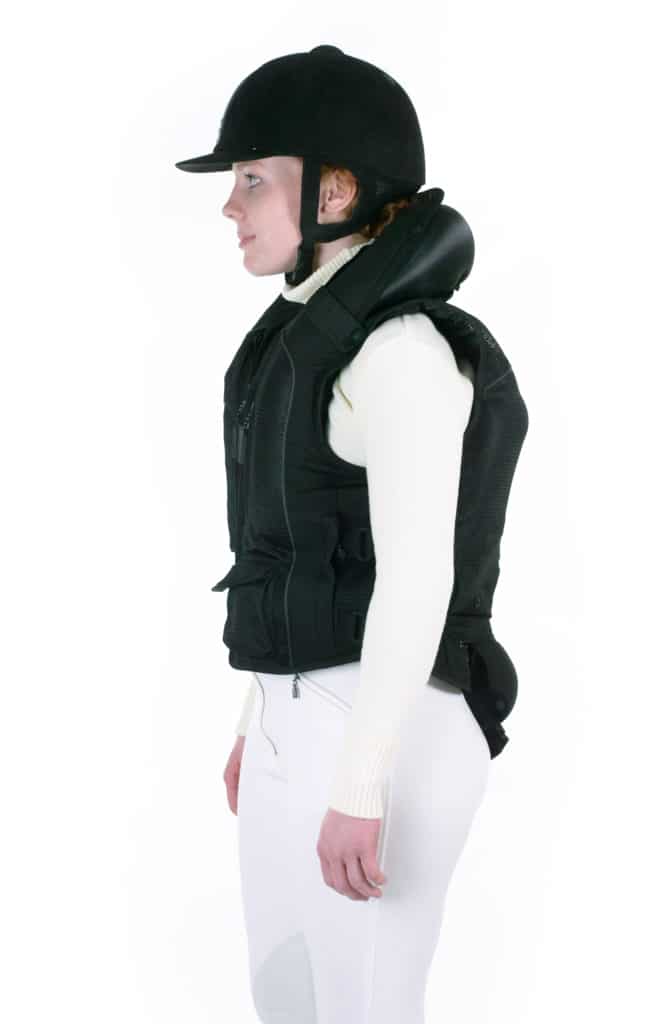 Award History
2010 – Eurocheval – Winner of the visitorAWARD and prize of honor
2009 – Nomination for Equitana innovation prize
2008 – Eurocheval – Winner innovation prize
2007 – France "Salon du Cheval" in Paris
2006 – New Technology Product – Korea Daily Newspaper
2005 – France JPMS MOTORCYCLE Show – Best Product Award
2003 – Japan Invention Contest – GOOD DESIGN Award
2000 – France <"Salon du Cheval" in Paris > – Best Safety Product: Gold Trophy
1999 – Belgium World Invention Contest – Safe Protection Life-Saving